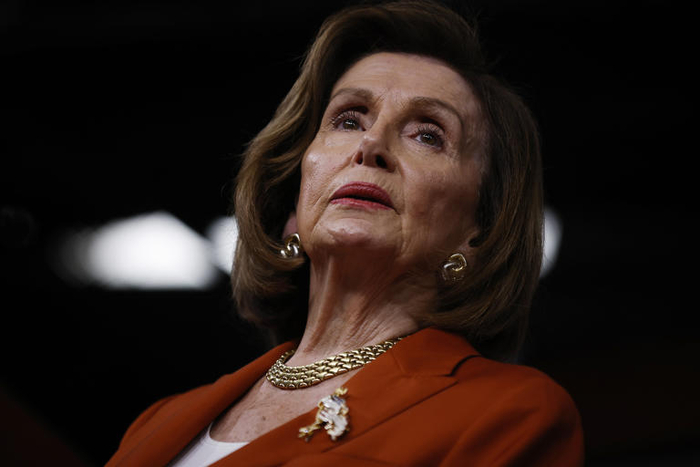 Pelosi, blasting abortion decision, suggests Kavanaugh and Gorsuch lied at hearings
By Daniel Arkin
In searing remarks, House Speaker Nancy Pelosi on Friday criticized the Supreme Court for overturning Roe v. Wade and suggested that Trump-appointed justices lied when they told lawmakers during their confirmation hearings that they respected the precedent of the 1973 ruling.
"How about those justices coming before the senators and saying that they respected stare decisis, the precedent of the court, that they respected the privacy in the Constitution of the United States," Pelosi said at a news conference Friday. "Did you hear that? Were they not telling the truth, then?"
Democrats have increasingly questioned the legitimacy of the Supreme Court, fueled by the push by Republicans to block a nominee by President Barack Obama and then to name a justice in the final months of President Donald Trump's term. Pelosi echoed that criticism, calling it a "Trumpian" court that is pushing the interests of Republicans.
READ MORE: Pelosi, blasting abortion decision, suggests Kavanaugh and Gorsuch lied at hearings
https://www.msn.com/en-us/news/politics/pe...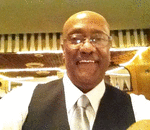 Posted By: Deacon Ron Gray
Friday, June 24th 2022 at 2:37PM
You can also
click here to view all posts by this author...