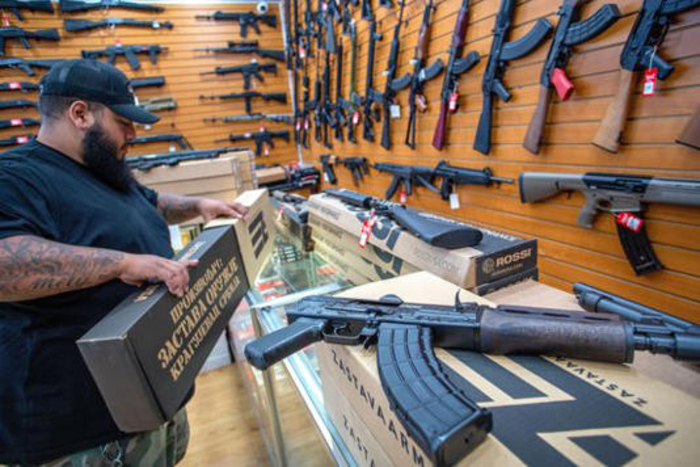 Senate Passes Bipartisan Gun Bill Funding Red-Flag Laws, Mental Health Programs
BY Eliza Collins, Siobhan Hughes, Teresa Mettela
WASHINGTON—The Senate passed the most significant firearms legislation in decades, with a coalition of more than a dozen Republicans joining Democrats to provide new tools to deter mass shootings following deadly attacks around the nation.
The 65-33 vote capped a month of negotiations, led by Sens. Chris Murphy (D., Conn.) and John Cornyn (R., Texas), who were tasked by the leaders of their respective parties with finding a compromise on one of the most contentious topics in American politics.
The legislation, which provides roughly $15 billion in funding, would help states put in place and enforce extreme risk protection orders, known as red-flag laws, to remove guns from people deemed dangerous; close the so-called boyfriend loophole related to dating partners; and expand background checks to include juvenile and mental health records for buyers under 21 years old. Of the spending, more than half would be used to fund mental-health programs and bolster school safety.
READ MORE: Senate Passes Bipartisan Gun Bill Funding Red-Flag Laws, Mental Health Programs
https://www.msn.com/en-us/news/politics/se...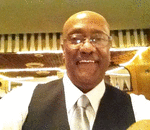 Posted By: Deacon Ron Gray
Friday, June 24th 2022 at 2:59PM
You can also
click here to view all posts by this author...