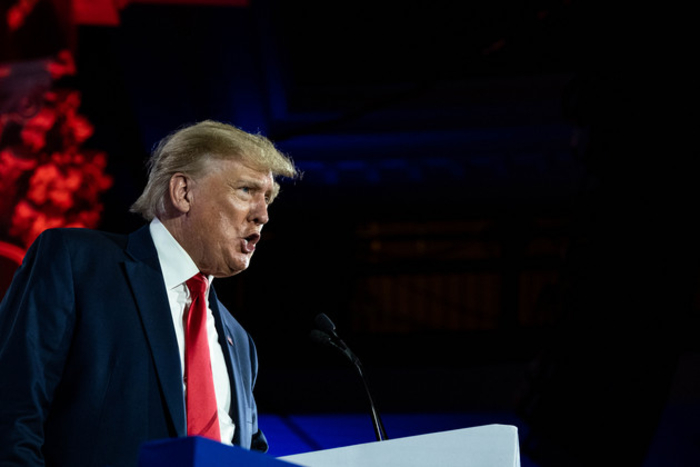 Trump fatigue sets in: 'Some donors are getting sick of the sh--show'
Few, if any, conservatives are turning on the former president. But they're tiring of the drama. At least for now. By By MERIDITH MCGRAW and MATT DIXON
As the House committee investigating the Jan. 6 riots lays out Donald Trump's obsessive efforts to overturn the 2020 election results, Trump allies have responded with the political equivalent of a collective eye roll.
But elsewhere in the party, operatives are taking notice. The former president is being damaged, they say — perhaps not fatally, but notably so.
In interviews, those operatives describe a GOP electorate still enamored with Trump and dismissive of the committee and its findings. But elements of the voters, donors and activists that make the three pillars of the party are exhausted too, they say. And they're growing less willing to let the baggage of the Trump years complicate the future.
"Trump is facing an important onslaught of negative facts with these hearings and there is no real defense.
READ MORE: Trump fatigue sets in: 'Some donors are getting sick of the sh--show'
https://www.politico.com/news/2022/06/26/t...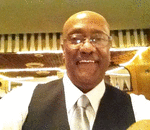 Posted By: Deacon Ron Gray
Sunday, June 26th 2022 at 1:06PM
You can also
click here to view all posts by this author...