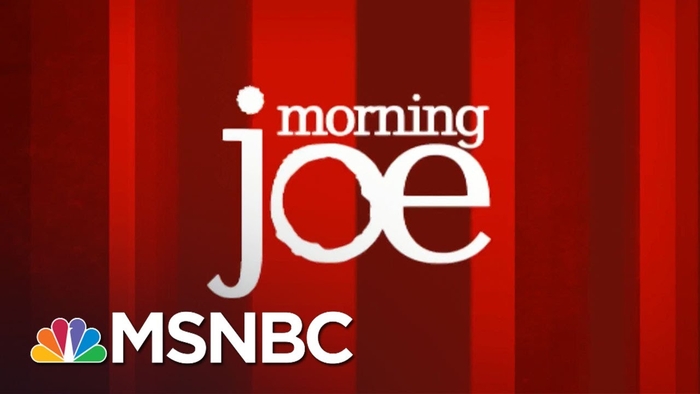 DeSantis' education initiative in Florida derided as 'propaganda'
As one local educator put it, "There was this Christian nationalism philosophy that was just baked into everything that was there."
By Steve Benen
Many Republicans at the state and local level spent much of last year targeting public education, insisting that the GOP had no choice but to pushback against school "indoctrination." Going forward, these Republican officials said, curricula and lessons would have to be different.
And what, pray tell, might these changes look like?
Education officials in Texas, for example, are considering curriculum changes, and according to a Texas Tribune report, one group of educators has proposed relabeling slavery as "involuntary relocation" for second grade social studies instruction.
Meanwhile, The Miami Herald had an even more unsettling report on Republican Gov. Ron DeSantis' Civics Literacy Excellence Initiative.
READ MORE: DeSantis' education initiative in Florida derided as 'propaganda'
https://www.msnbc.com/rachel-maddow-show/m...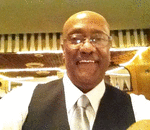 Posted By: Deacon Ron Gray
Friday, July 1st 2022 at 8:29PM
You can also
click here to view all posts by this author...