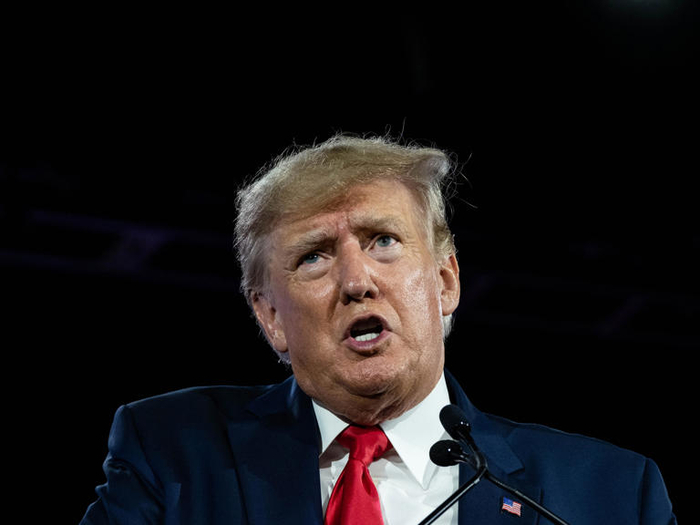 A former Secret Service agent said he, too, would have defied Trump's request to be taken to the Capitol on January 6
insider@insider.com (Cheryl Teh)
A former Secret Service agent said he wouldn't have allowed Trump to visit the Capitol on January 6.
Per Wackrow, there is a reason why presidents don't get to dictate their own protection.
"It's not a "Choose Your Own Adventure,'" Wackrow wrote in an op-ed.
Former Secret Service agent Jonathan Wackrow said in an op-ed that he, too, would not have taken then-President Donald Trump to the Capitol on January 6, 2021.
Wackrow, who is currently a law enforcement analyst with CNN, was an agent with the service and oversaw the protection of former President Barack Obama and his wife, Michelle Obama.
In an op-ed published by Newsweek, Wackrow said he was shocked by Cassidy Hutchinson's testimony to the January committee regarding Trump's actions on the day of the Capitol riot. Hutchinson, a former aide in the Trump White House, claimed that Trump had gotten into a physical altercation with the head of his security detail while demanding to be brought to the Capitol.
READ MORE: A former Secret Service agent said he, too, would have defied Trump's request to be taken to the Capitol on January 6
https://www.msn.com/en-us/news/politics/a-...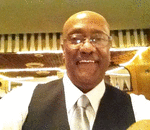 Posted By: Deacon Ron Gray
Friday, July 1st 2022 at 9:47PM
You can also
click here to view all posts by this author...