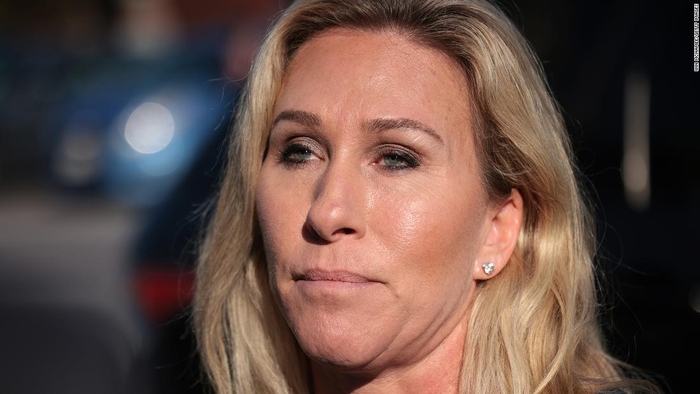 The Jan. 6 hearings have pulled back the curtain on the 'crazies and cowards' around Trump: Paul Krugman
Raw Story
In his column for the New York Times, Nobel Prize-winning economist Paul Krugman made his case the Republican Party appears to be nothing less than a confederation of "crazies, cowards and careerists," less interested in governing than they are in kowtowing to Donald Trump.
Reflecting on the January 6 House hearings investigating the storming of the Capitol by supporters of the former president, Krugman said the GOP stands exposed as members of Congress who could provide testimony refuse to do so, and their colleagues turn a blind eye.
According to Krugman what has been revealed thus far "has been riveting and terrifying," he claimed, "realistically there is no longer any doubt that Trump tried to overturn the results of a lawful election, and when all else had failed, encouraged and tried to abet a violent attack on Congress."
READ MORE: The Jan. 6 hearings have pulled back the curtain on the 'crazies and cowards' around Trump: Paul Krugman
https://www.msn.com/en-us/news/politics/th...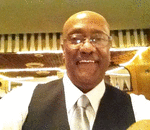 Posted By: Deacon Ron Gray
Saturday, July 2nd 2022 at 11:31AM
You can also
click here to view all posts by this author...