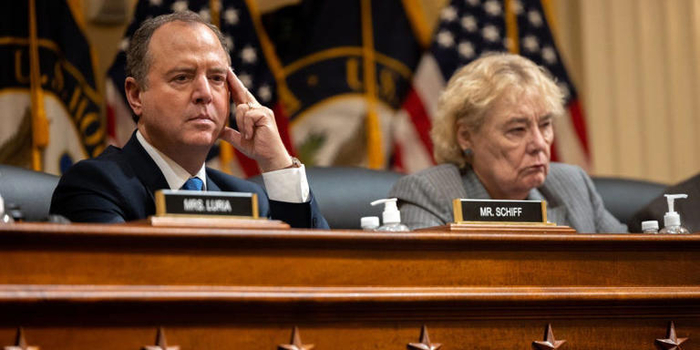 Jan. 6 panel member Schiff says that if DOJ doesn't investigate Trump it sends message presidents are above the law
tporter@businessinsider.com (Tom Porter)
Jan. 6 committee member Rep. Adam Schiff called on the Justice Department to investigate former President Donald Trump, saying he believes Trump broke the law trying to cling to power after the 2020 election.
Schiff, a California Democrat, was interviewed on CBS News' "Face the Nation" on Sunday, where he discussed new witness testimony from a former White House aide.
The aide, Cassidy Hutchinson, alleged that Trump sought to lead a mob of his supporters to the Capitol on January 6, 2021, knowing some were carrying weapons. She said he was prevented from going by the Secret Service.
Schiff argued that the testimony warrants official action from the DOJ, which he said had to act or risk sending the message that criminality by a president is acceptable.
READ MORE: Jan. 6 panel member Schiff says that if DOJ doesn't investigate Trump it sends message presidents are above the law
https://www.msn.com/en-us/news/politics/ja...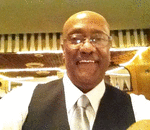 Posted By: Deacon Ron Gray
Monday, July 4th 2022 at 1:22PM
You can also
click here to view all posts by this author...