#PlatinumMediaNetwork #Global #Podcast #Atlanta
#NewsAlert
Mayor khalid kamua - City of South Fulton, Georgia - FIRES City Attorney on the steps of Camelot - speaks of #Corruption within the #CityCouncil & #SouthFultonPoliceDepartment - Mayor Calls for #GBI #Investigation - fires the #CityAttorney until completion of investigation.
Citizens of #COSF and #Media joined Mayor Khalid @ #Camelot for #PressConference - Residents addressed the press regarding their individual units and issues and concerns with Camelot Home Owner Association.
CBS46 & WSBTV media personnel are indicating this has something to do with Mayor khalid being under investigation for misuse of his government issued credit card. Mayor khalid, addressed these questions and indicated "this press conference had nothing to do with the credit card inquiry, but had everything to do with the corruption, bullying and unethical practices at city hall."
Following the press conference, Councilman Jaceey Sebastain (D4) indicated to Reporter Tom Jones/WSB - "that there is/was an investigation that was recently completed, and that he personally felt the Mayor was jumping the gun by holding the "whistle blower" press conference while discussing the unlivable conditions at Camelot & Corruption within the City of South Fulton."
#Streetz989ATL 24/7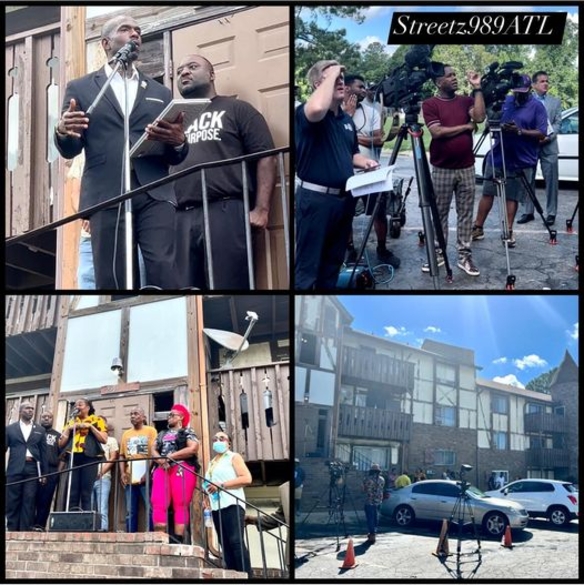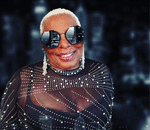 Posted By: Minister Jazz' Thomas-Jones
Monday, July 18th 2022 at 3:34PM
You can also
click here to view all posts by this author...