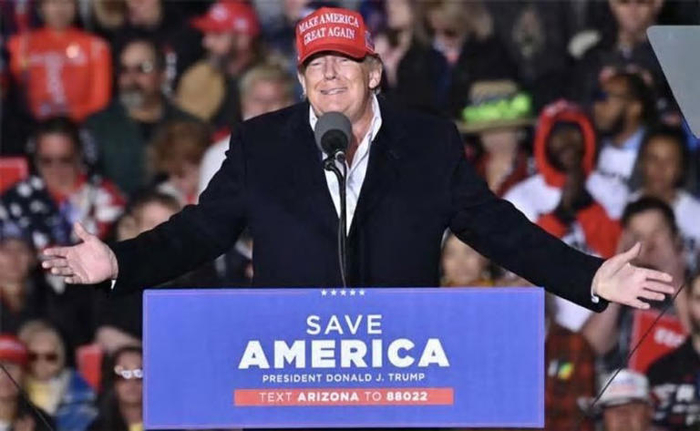 Republicans stumped about what they'll do if 2024 candidate Trump is indicted: report
Raw Story - 2
According to a report from the HuffPost, GOP lawmakers don't have any contingency plans -- or at least any that they want to talk about --should Donald Trump be indicted after announcing he is running for the 2024 presidential nomination or after he becomes the Republican Party nominee.
The threat that the former president could be looking at criminal charges has grown after reporting that the Justice Department is not only investigating him but that his lawyers have been negotiating with DOJ lawyers and investigators.
With CNN reporting that Trump's attorneys believe that criminal charges could be forthcoming, the HuffPost report states that GOP lawmakers were not prepared to explain what the party would do with a nominee facing possible jail time if convicted.
READ MORE: Republicans stumped about what they'll do if 2024 candidate Trump is indicted: report
https://www.msn.com/en-us/news/politics/re...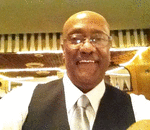 Posted By: Deacon Ron Gray
Saturday, August 6th 2022 at 4:23PM
You can also
click here to view all posts by this author...