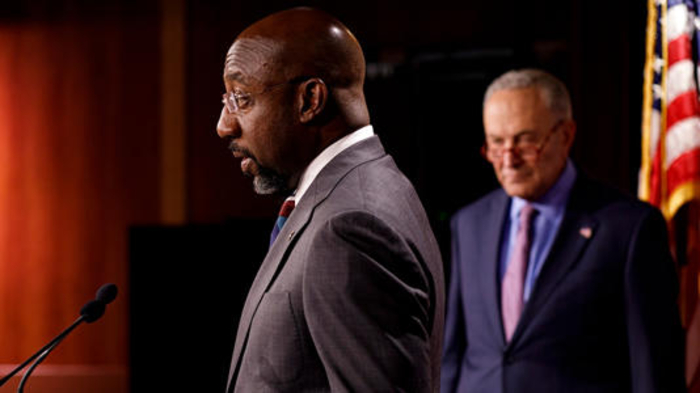 Democrats fail to overrule parliamentarian on insulin price cap as GOP votes no
By Alexander Bolton -
Senate Democrats fell short of an effort Sunday to overrule a decision by the parliamentarian that effectively struck down a proposal sponsored by Sen. Raphael Warnock (D-Ga.) to cap out-of-pocket insulin costs at $35 a month for people not covered by Medicare.
Sen. Lindsey Graham (R-S.C.), the ranking member of the Budget Committee, sought to enforce the parliamentarian's ruling that Warnock's cap on insulin prices violated the Byrd Rule because it would set prices in the commercial market and therefore couldn't pass with a simple majority vote.
Senate Democrats insisted on a vote to waive the procedural objection to put Republican senators on record, including Sen. Ron Johnson (R-Wis.), the most vulnerable member of the GOP conference, on the record as opposing a popular proposal to rein in insulin prices.
READ MORE: Democrats fail to overrule parliamentarian on insulin price cap as GOP votes no
https://www.msn.com/en-us/news/politics/de...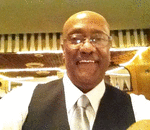 Posted By: Dea. Ron Gray Sr.
Sunday, August 7th 2022 at 12:03PM
You can also
click here to view all posts by this author...