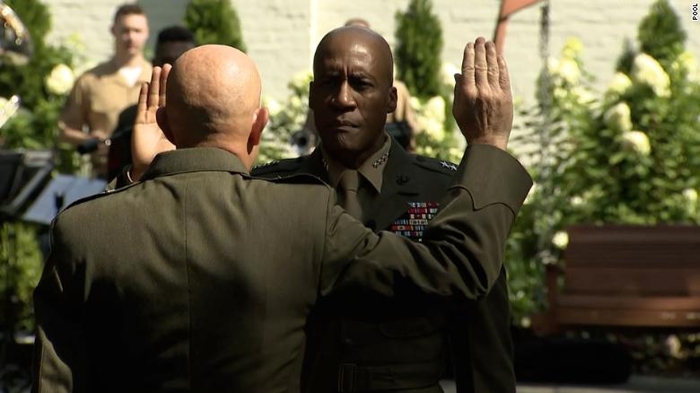 Lt. Gen. Michael Langley becomes Marines' first Black four-star general
CNN Digital Expansion 2018 Veronica Stracqualursi
By Veronica Stracqualursi, CNN
(CNN)US Marine Corps Lt. Gen. Michael Langley was promoted to the rank of general in a ceremony Saturday, becoming the first Black four-star general in the military branch's 246-year history.
Langley will take command of the US Africa Command, which oversees the nation's military presence in Africa, in a change of command ceremony at its Germany headquarters on Monday.
Speaking after the ceremony at Marine Barracks in Washington, DC, Langley said he was "humbled and honored for the opportunity to take on the stewardship of command of AFRICOM" as a four-star general.
"But the milestone and what it means to the Corps is quite essential. Not just because the mark in history, but what it will affect going forward, especially for those younger across society that want to aspire and look at the Marine Corps as an opportunity," he added.
READ MORE: Lt. Gen. Michael Langley becomes Marines' first Black four-star general
https://www.cnn.com/2022/08/06/politics/mi...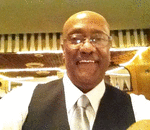 Posted By: Deacon Ron Gray
Sunday, August 7th 2022 at 4:21PM
You can also
click here to view all posts by this author...