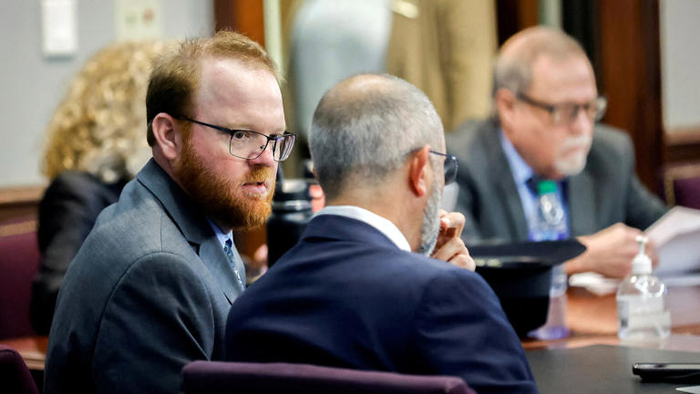 Killer in Arbery Case Sentenced Again to Life in Prison
By Richard Fausset -
ATLANTA — A federal judge on Monday issued another life sentence to Travis McMichael, one of three white Georgia men convicted of committing a federal hate crime for the pursuit and slaying of Ahmaud Arbery, an unarmed Black man, in February 2020.
In an equally dramatic move, U.S. District Court Judge Lisa Godbey Wood also rejected a request by Mr. McMichael — who was already sentenced to life for his state murder conviction — that he be allowed to serve the first few years of the concurrent sentences in federal prison. His lawyer has said that Mr. McMichael has received hundreds of death threats, and argued in court that her client would be safer in the federal system and less likely to be subject to "vigilante justice."
READ MORE: Killer in Arbery Case Sentenced Again to Life in Prison
https://www.msn.com/en-us/news/crime/kille...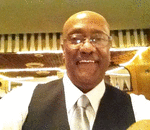 Posted By: Deacon Ron Gray
Monday, August 8th 2022 at 1:48PM
You can also
click here to view all posts by this author...