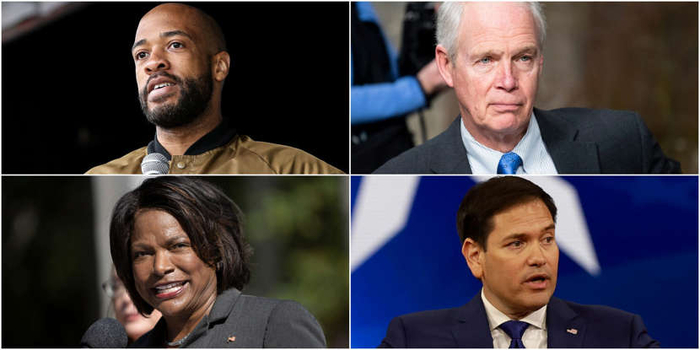 Republicans cite shaky argument on Senate procedure for killing a $35 cap on insulin in major spending bill
tporter@businessinsider.com (Tom Porter) -
The GOP removed a $35 monthly cap on insulin prices from a landmark bill that passed the Senate.
Senate Republicans who did so cited procedural arguments over how the measure was proposed.
That masked the fact that Republicans could have got round that problem if they wanted.
GOP senators sought to blame Senate procedure for their move to kill a proposed monthly cap of $35 for insulin.
The response came after 43 Republicans voted against the measure, causing it to drop out of the huge spending bill that passed the chamber on Sunday.
Few of the 43 Republicans commented on why they removed the measure.
READ MORE: Republicans cite shaky argument on Senate procedure for killing a $35 cap on insulin in major spending bill
https://www.msn.com/en-us/news/politics/re...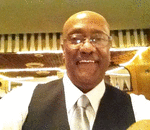 Posted By: Dea. Ron Gray Sr.
Monday, August 8th 2022 at 5:38PM
You can also
click here to view all posts by this author...