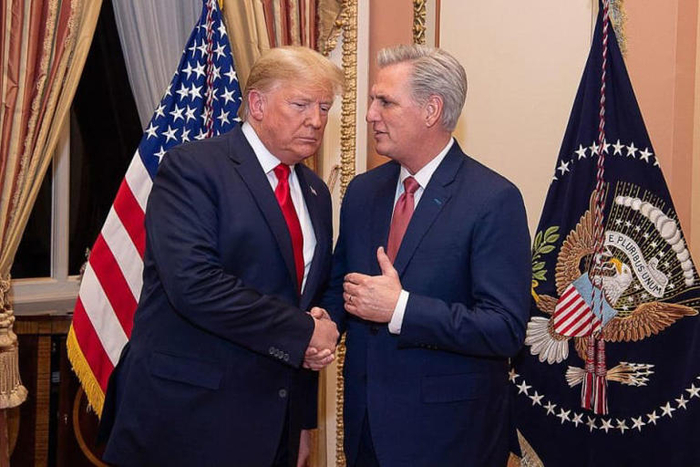 Analysis explains why the GOPís disastrous week is about to get even worse
AlterNet - By Meaghan Ellis
Former President Donald Trump and the Republican Party have already faced a whirlwind of a week and now a new analysis is explaining how it could likely get worse.
Recapping all that has transpired over the last four days, The Guardian's Lloyd Green recalled where the week went wrong for Republicans. "On Monday, the FBI enforced a search warrant at Mar-a-Lago, the center of his universe. One day later, a federal appeals court upheld the right of a House committee to his tax returns."
He later added, "Trumpís horrible week began with a court-approved raid on Mar-a-Lago, his safe space, and shrine to himself. Breaking with history, the feds treated an ex-president with less dignity than members of the worldís most exclusive club believe themselves entitled to."
READ MORE: Analysis explains why the GOPís disastrous week is about to get even worse
https://www.msn.com/en-us/news/politics/an...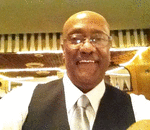 Posted By: Dea. Ron Gray Sr.
Thursday, August 11th 2022 at 5:33PM
You can also
click here to view all posts by this author...