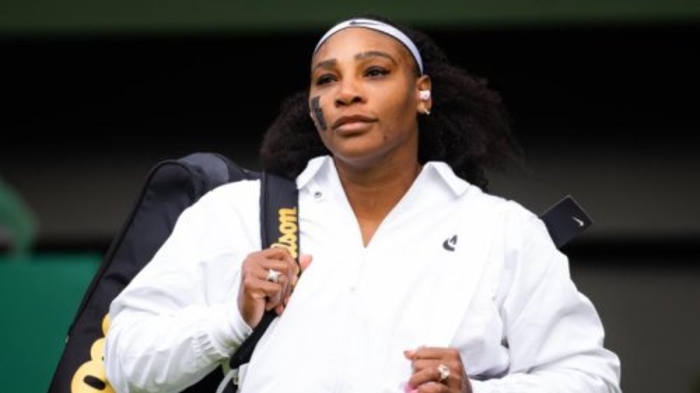 Revolutions, Evolutions And GOAT Serena Williams.
(ThyBlackMan.com) Unquestionably, Venus and Serena Williams revolutionized women's tennis. With serves that approached the speed of light, fantastic agility, exceptional athleticism, and the grace of gazelles, they changed how women played tennis. Furthermore, they were outspoken about issues like pay equity, advocating that women tennis players should earn as much as men. While they were graceful, they were not gracious, sometimes because of the hateful, racist barbs lobbed at them. Serena had a couple of famous meltdowns and shouting matches with referees. She paid the price for them, and, often, she won anyway.
And she's given us many magic tennis moments. Consider the iconic black catsuit she wore in 2018 as a new mom. Conventional tennis was aghast, and the French Tennis Federation went so far as to ban the look. Venus and Serena's presence in championship tennis was an irritant to those who once saw tennis as a narrow white occasion, and their appearance was harshly criticized when, as teens, they sported beaded braids. Some criticism was so ugly and vociferous that one wonders if the protest was on the Williams sisters' fashion or their simple presence.
READ MORE: Revolutions, Evolutions And GOAT Serena Williams.
https://thyblackman.com/2022/08/10/revolut...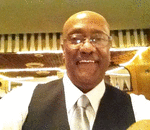 Posted By: Deacon Ron Gray
Thursday, August 11th 2022 at 6:01PM
You can also
click here to view all posts by this author...