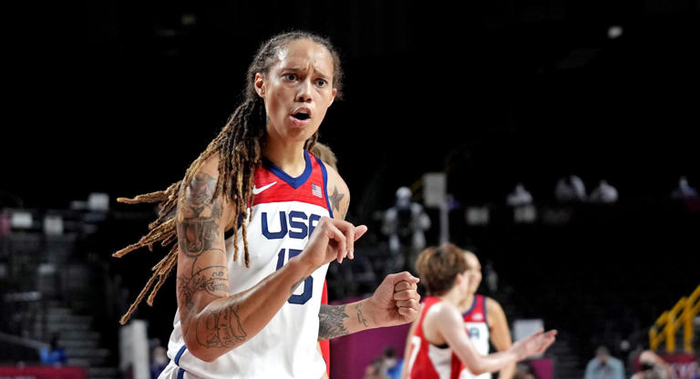 Expert explains why some Americans lack sympathy for Brittney Griner
By Sean Keeley -
While you might think that most Americans want to see WNBA star Brittney Griner returned home from a Russian prison, sometimes the rhetoric around her situation will leave you wondering why so many in the U.S. seem to lack sympathy for her. According to an expert, there's a good reason for this.
Griner was arrested in February at a Russian airport when customs agents reportedly found vape cartridges containing hashish oil in her luggage. After spending months awaiting trial, she was eventually found guilty on drug charges and sentenced to nine years in a Russian prison. However, many experts have long said that the entire episode is political theater meant to force the United States into negotiating a prisoner swap in order to get Griner home, which is exactly what appears to be happening.
While there are many who have been supportive of the basketball superstar and openly called for the U.S. government to help her, there have also been a lot of Americans expressing a lack of sympathy for her, to the point where they've even said that she deserves the punishment she's received and the U.S. shouldn't do anything about it.
READ MORE: Expert explains why some Americans lack sympathy for Brittney Griner
https://www.msn.com/en-us/sports/more-spor...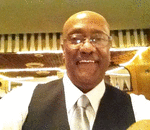 Posted By: Deacon Ron Gray
Friday, August 12th 2022 at 7:45PM
You can also
click here to view all posts by this author...