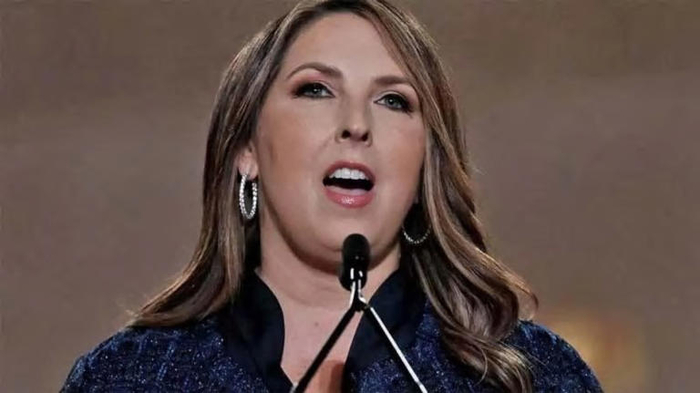 'Shameful and disgusting' Republicans slammed for inciting violence against law enforcement officers
Raw Story - By Tom Boggioni
Late Thursday, the president of Federal Law Enforcement Officers Association lashed out at Republicans who have been attacking the FBI and Department of Justice employees for their part in serving a warrant for classified materials at Donald Trump's Mar-a-Lago resort earlier in the week.
Since FBI agents descended on the former president's Florida home at the direction of Attorney General Merrick Garland, Republican Party lawmakers have been raising a fuss that has included calls to "defund the FBI" as well as calling for investigations and purging of DOJ officials if the GOP takes control of the House in November.
With that in mind, the Washington Post reports that Larry Cosme issued a statement stating the GOP lawmakers making threats about "coming for you" is far beyond the pale.
READ MORE: 'Shameful and disgusting' Republicans slammed for inciting violence against law enforcement officers
https://www.msn.com/en-us/news/politics/sh...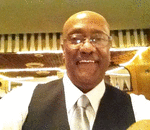 Posted By: Deacon Ron Gray
Friday, August 12th 2022 at 7:58PM
You can also
click here to view all posts by this author...