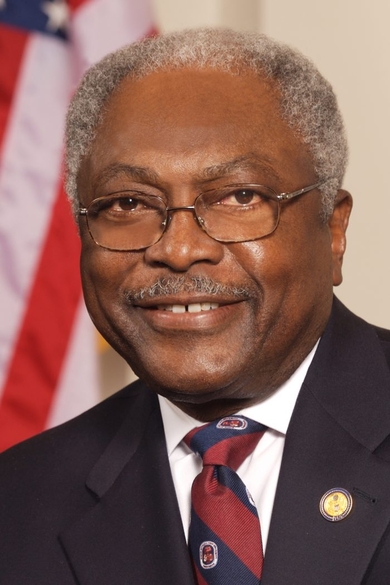 FOR IMMEDIATE RELEASE FROM HIS ROYAL MAJESTY GENERAL MAJORITY WHIP JAMES CLBURN - CHIEF OF GULLAH-GEECHEE NATION (ALL CAPS)-PRIVVY!
"My prayers are with the Royal Family, the people of the United Kingdom and the Commonwealth as they mourn the loss of Her Majesty Queen Elizabeth II.
In her 70 years of steadfast service, Queen Elizabeth saw her people through tremendous change and advancement while protecting the principles of democracy.
Her legacy will live on in the hearts and minds of many for generations to come. May she rest in peace."
********
The Public Service Loan Forgiveness program offers a pathway to student loan forgiveness for eligible borrowers employed by a federal, state, local, tribal government or nonprofit organization.
Join me and special guests from the U.S. Department of Education and Student Borrower Protection Center to learn more.
********
Did you know that on October 6, 2021, the U.S. Department of Education announced a change to the Public Service Loan Forgiveness (PSLF) program rules for a limited time.
Under the new rules, millions of nonprofit and government employees who have federal student loans and were on the frontlines during the COVID-19 national emergency may now be eligible for loan forgiveness or additional credit.
Under normal PSLF rules, borrowers must make 120 payments on their Direct Loan while on a qualifying repayment plan and employed by a qualifying public service employer. Now, for a limited time, federal student loan borrowers may receive credit for past periods of repayment that would otherwise not qualify for PSLF.
Under the waiver:
Borrowers who have Federal Family Education Loans (FFEL), Perkins loans, or other federal student loans, can consolidate their loans into a Direct Consolidation Loan and receive PSLF credit for periods of repayment prior to consolidation. Periods of repayment on Parent PLUS Loans are not eligible under the limited PSLF waiver. Before consolidating, borrowers should check to see if they work for a qualifying employer using the PSLF Help Tool.
If a borrower received Teacher Loan Forgiveness, the period of service that led to the eligibility can count toward PSLF, if PSLF employment is certified for that period.
Past periods of repayment will now count regardless of whether a borrower ďmade a payment, or made that payment on time, for the full amount due, on a qualifying repayment plan,Ē the department says.
But expanded eligibility expires on October 31, 2022, so there is no time to delay.
APPLY NOW! APPLY NOW! APPLY NOW! APPLY NOW! APPLY NOW! APPLY NOW!
Use Federal Student Aidís PSLF tool to check your eligibility:
https://studentaid.gov/pslf/
If you qualify, the tool will help you download and complete a certification form. Be sure to have your qualified employer verify your employment, before you send the completed form to the U.S. Department of Education. (You must do this for every qualifying employer, past or present).
Too learn more about the limited time expanded eligibility rules, visit
https://studentaid.gov/announcements-event...
Spread the word, so other eligible borrowers donít miss out.
Click to Tweet:
Have you checked your eligibility?
https://twitter.com/FAFSA/status/149438620...
What borrowers need to know about PSLF
https://twitter.com/usedgov/status/1463526...
New updates to PSLF
https://twitter.com/usedgov/status/1554801...
PSLF Cancellation Help Tool
https://twitter.com/usedgov/status/1484904...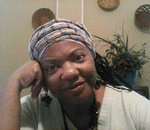 Posted By: agnes levine
Friday, September 9th 2022 at 12:04PM
You can also
click here to view all posts by this author...