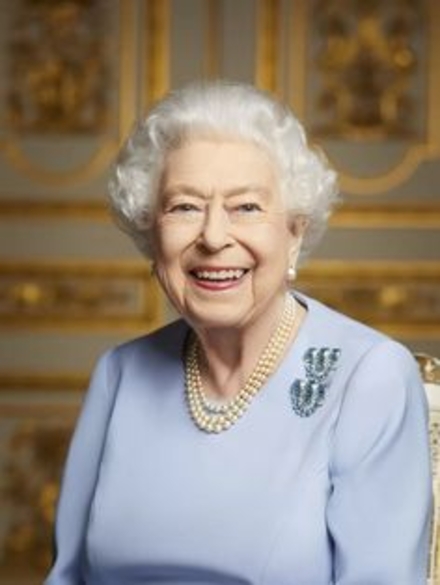 HOT OFF THE PRESS FROM KINGDOM-LEVINE-OLIVER PUBLISHER, INC.!
TABLE OF CONTENTS:
POPE FRANCIS BRITISH CATHOLICS, POPE FRANCIS PAY TRIBUTE TO QUEEN ELIZABETH II; MOURNS DEATH OF BRITAIN'S QUEEN ELIZABETH II
LIFE OF QUEEN ELIZABETH IIPOPE messages on queen's death
HIS EMINENCE, CARDINAL GREGORY: STATEMENT ON DEATH OF QUEEN ELIZABETH II
PRESIDENT OBAMA SHARED A PERSONAL MEMOIR TO MOURN QUEEN ELIZABETH II; BARACK AND MICHELLE OBAMA REMEMBER QUEEN ELIZABETH'S WARM WELCOME: 'SHE MEANT A GREAT DEAL TO US'
PRESIDENT BIDEN NEWS: STATEMENT OF PRESIDENT JOE BIDEN AND FIRST LADY JILL BIDEN ON THE DEATH OF QUEEN ELIZABETH II
BBC NEWS: QUEEN ELIZABETH II: TRIBUTES POUR IN FOR HER MAJESTY
A PROCLAMATION ON THE DEATH OF QUEEN ELIZABETH II
HOUSE SPEAKER NANCY PELOSI ORDERS U.S. CAPITOL FLAG TO FLY HALF-MAST
MAJORITY WHIP JAMES CLYBURN – CHIEF OF GULLAH-GEECHEE NATION
REV. JESSIE JACKSON, SR.
CHIEF RABBI EPHRAIM MIRVIS
USA FORMER PRESIDENT JIMMY CARTER
UK PRIME MINISTER BORIS JOHNSON
PRIME MINISTER JUSTIN TRUDEAU
REPUBLIC OF SOUTH AFRICA PRESIDENT CYRIL RAMAPHOSA
THE LATE NELSON MANDELA "A Charming Message For The Queen"
THE VOICE
JAPANESE PRIME MINISTER FUMIO KISHIDA
DYSLEXIA FOUNDATION Acknowledgement of Queen's death
Agnes' Blog "May de Werk She done, Speak Fuh Her"
THE ROYAL FAMILY
NATION-AT-A-GLANCE: HER ROYAL MAJESTY GENERAL QUEEN ELIZABETH II FUNERAL! *
LOP'S RECOMMENDED LEISURE READING LIST (BELOW) Updated 05/14/2022
VISIT:
https://tinyurl.com/3b6hejt9
*LOP will resume normal operations on Tuesday, September 20, 2022. Tenki fuh ya patience during the Mourning Perion and fuh ya support.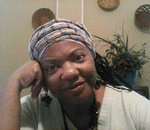 Posted By: agnes levine
Monday, September 19th 2022 at 10:35AM
You can also
click here to view all posts by this author...