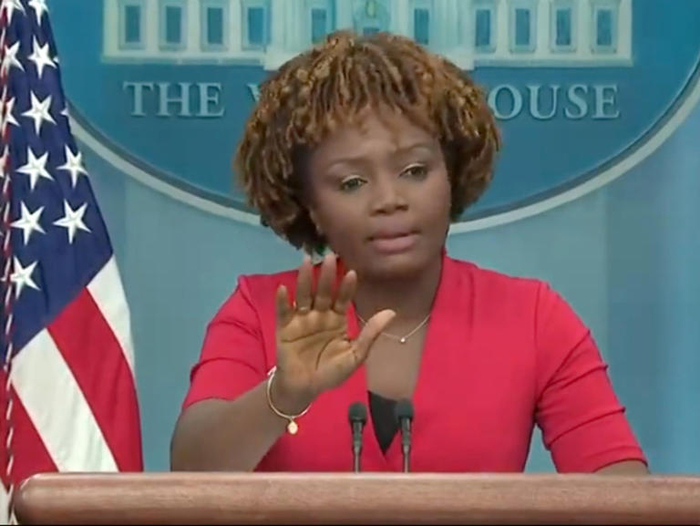 Chaotic scenes in final Fauci White House presser as yelling reporter drowns out questions
Story by Graig Graziosi •
A chaotic scene erupted during the Dr Anthony Fauci's final press conference on Tuesday when a reporter began shouting over his colleagues and demanding that White House Press Secretary Karine Jean-Pierre take a question about the origins of Covid-19.
Dr Fauci, the outgoing director of the National Institute of Allergy and Infectious Disease, had just finished discussing the state of the Covid-19 pandemic and stepped back to wait for questions when a number of journalists began shouting their queries.
This is not uncommon for press conferences, but Ms Jean-Pierre called on them to stop and said that she would call on individual reporters to ask their questions, warning them that by shouting questions they would waste their colleague's and Dr Fauci's time.
READ MORE: Chaotic scenes in final Fauci White House presser as yelling reporter drowns out questions
https://www.msn.com/en-us/news/other/chaot...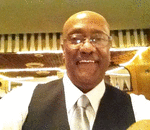 Posted By: Deacon Ron Gray
Tuesday, November 22nd 2022 at 4:21PM
You can also
click here to view all posts by this author...