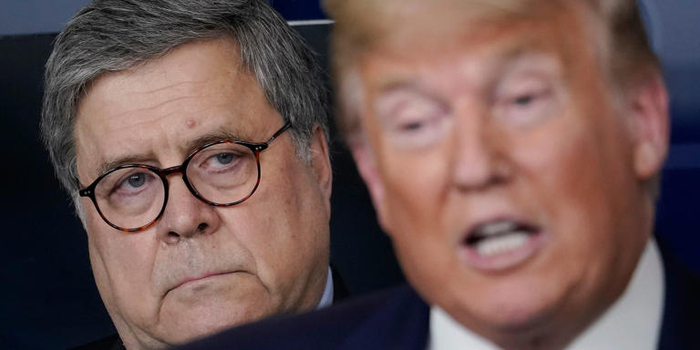 Bill Barr says Trump will 'burn the whole house down' and destroy the GOP if he doesn't win the 2024 nomination
Story by tporter@businessinsider.com (Tom Porter) •
Former Attorney Bill Barr said that Donald Trump would seek to destroy the Republican Party if defeated in his bid to become its 2024 presidential nominee.
In an op-ed in The New York Post published on Tuesday, Barr addressed Trump's announcement last week that he was seeking the Republican Party candidacy for the White House in 2024.
He said that if Trump loses the nomination, it could tear the GOP apart.
"Unless the rest of the party goes along with him, he will burn the whole house down by leading 'his people' out of the GOP," Barr said, referring to the former president's hardline supporters in the party.
READ MORE: Bill Barr says Trump will 'burn the whole house down' and destroy the GOP if he doesn't win the 2024 nomination
https://www.msn.com/en-us/news/politics/bi...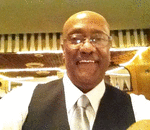 Posted By: Deacon Ron Gray
Wednesday, November 23rd 2022 at 8:54AM
You can also
click here to view all posts by this author...