Fox News' Latest Attack On Joe Biden Backfires For The Most Awkward Reason
Story by Lee Moran •
Fox News' Raymond Arroyo accused the White House of jumping the gun on Christmas because it received its Christmas tree on the same day that President Joe Biden pardoned two turkeys for Thanksgiving.
The trouble was, the conservative network had earlier in the day lit its own "All-American Christmas Tree" outside its HQ in New York. Fox's tree was last year burned down in an arson attack.
On Monday, Arroyo groused to prime-time personality Laura Ingraham: "The turkey pardon had barely happened, Laura, it was barely finished when (first lady) Jill Biden went out to receive the White House Christmas tree. At this rate, New Year's Eve could be coming tonight at midnight."
READ MORE: Fox News' Latest Attack On Joe Biden Backfires For The Most Awkward Reason
https://news.yahoo.com/fox-news-latest-att...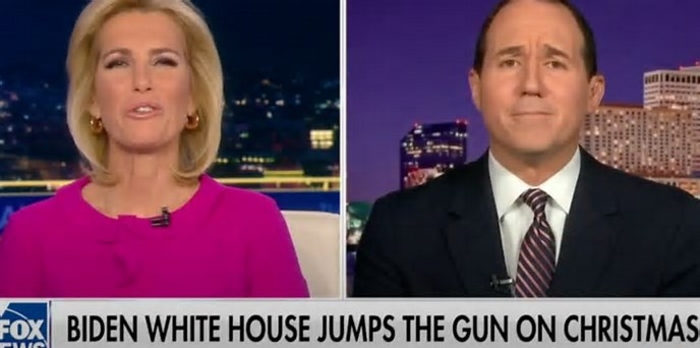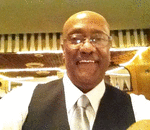 Posted By: Deacon Ron Gray
Wednesday, November 23rd 2022 at 9:14AM
You can also
click here to view all posts by this author...