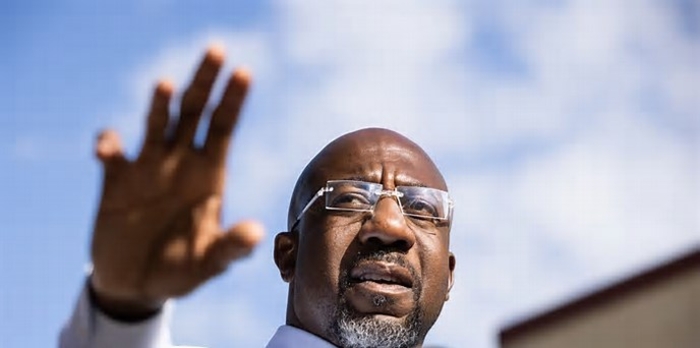 Warnock Won in a 2021 Georgia Run-Off Race. Now Democrats Need Him to Do It Again
Story by Laura Litvan •
(Bloomberg) -- A victory by Democratic Senator Raphael Warnock in next week's Georgia runoff election would hand his party a crucial 51st seat and some concrete advantages over Republicans.
While Democrats already retained the barest of Senate majorities for next year by winning 50 seats in the midterm elections, their control in an evenly divided chamber depends on Vice President Kamala Harris to break ties. A re-election win by Warnock over Republican challenger Herschel Walker on Dec. 6 would guarantee a one-seat edge on committees and provide a much-needed cushion should a single Democrat like conservative Joe Manchin vote with the GOP opposing a nomination from President Joe Biden.
It's the second time in two years that Georgia has been the center of attention, following 2021 run-off victories by Warnock and fellow Democrat Jon Ossoff. A Walker win would leave the Senate at 50-50, but give the GOP a head start on 2024, when Democrats will be defending more seats, including in Republican strongholds like Montana and West Virginia.
READ MORE: Warnock Won in a 2021 Georgia Run-Off Race. Now Democrats Need Him to Do It Again
https://www.msn.com/en-us/news/politics/wa...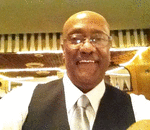 Posted By: Deacon Ron Gray
Tuesday, November 29th 2022 at 6:34PM
You can also
click here to view all posts by this author...