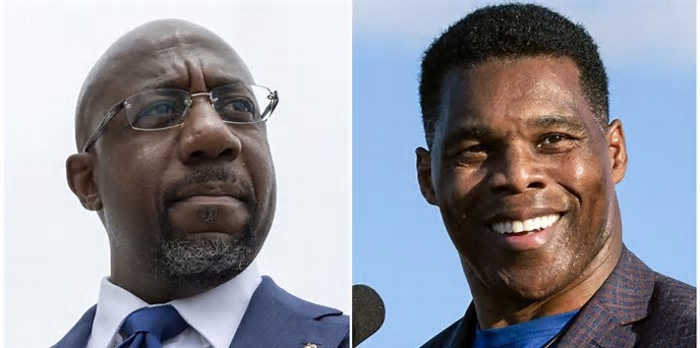 Georgia candidates' starkly divergent views on race could be key in runoff
Story by Edwin Rios •
As senator Raphael Warnock faces off against Republican challenger Herschel Walker in the most expensive race of the 2022 midterms, they also encounter a historic moment: it's the first time in modern Georgia history that two Black candidates were nominated by both party's voters to vie for a US Senate seat in the deep south state.
Warnock and Walker both had experiences with poverty and Christianity during their upbringings yet their views on race and racism in society are now in stark contrast.
In campaign speeches and previous remarks, Walker, who has been endorsed by former president Donald Trump, has argued racism in America doesn't exist, asking supporters at an event earlier this year: "Where is this racism thing coming from?" Warnock, meanwhile, has spent years decrying racism, including lambasting Republican efforts at voting restrictions on the Senate floor as "Jim Crow in new clothes".
READ MORE: Georgia candidates' starkly divergent views on race could be key in runoff
https://www.msn.com/en-us/news/politics/ge...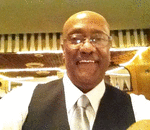 Posted By: Deacon Ron Gray
Saturday, December 3rd 2022 at 7:52PM
You can also
click here to view all posts by this author...