Spoken Word bigging up the earthy natural sisters in our community with a little poetry and humor by poet Kamal Imani
@kamalsupreme
lyrics
Sweet Queen Sheba Melanasia, You've now met your saviorI like the way you rock you're 3/4ths and your earthy behaviorand the fact that you can rap, with receipts and factshow you say, "I'm indigenous, although some people call me blackeverybodys not on the same level, can you understand that? brother?
You always putting shea butter on your skin, shampoo, soaps, conditioner and lotion.you told me your from sirius B, So I'd better love you now before you ascendyou know your relationship with the sun, moon and stars, the constellations and your melanin
your mind is divine, you have an eternal soul, and to make this world a better place is your goal, to save the childrenWhen I'm feeling chilly, you make me some green tea with ginseng and
you be like peace, would you like anything else king?And you always sipping on that green juiceLooking like a direct ancestor of Sojourner Truth
When I'm stressed out you hold me down cause you overstand the revolutionand you always making herbal concoctionsfor my healing solutionsShea butter queen, I need you in my life, please make a contribution
https://kamalimani.bandcamp.com/track...
#spokenword #poetry #poem #black #indigenous #mgt #rastawimwn #hebrew #moor #moorish #comedy #funny #flirtatious #blessthemicciphers
credits
released December 24, 2022
Written and Produced by Kamal Imani
rezawrecktaz Music ASCAP
license
all rights reserved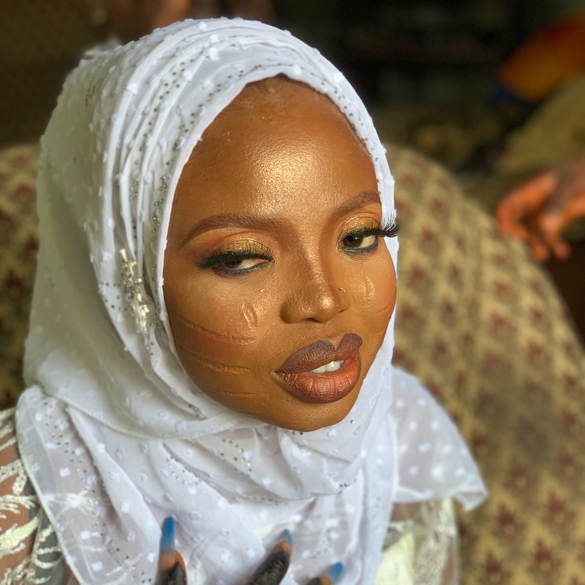 Posted By: Kamal Imani
Saturday, December 24th 2022 at 8:23PM
You can also
click here to view all posts by this author...