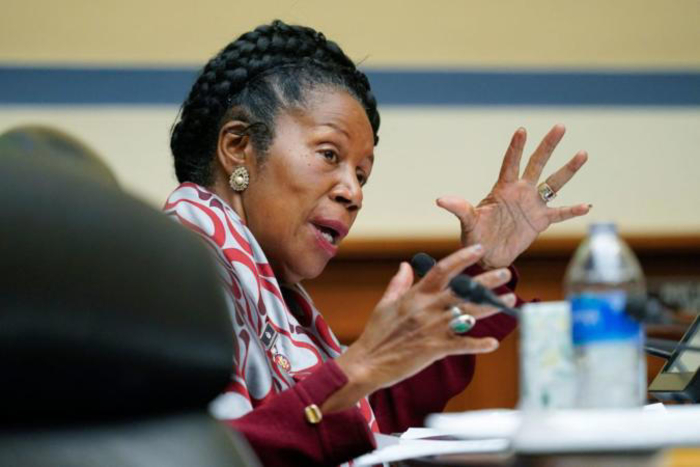 Rep. Sheila Jackson Lee Introduces New Law To Prosecute White Supremacists: Here's What It Would Mean
Story by Christopher Rhodes •
Rep. Sheila Jackson Lee (D-TX) has introduced a new law in the House of Representatives to tackle racist violence and white supremacist conspiracies. The Leading Against White Supremacy Act, first introduced by Jackson Lee in 2022, is intended "to prevent and prosecute white supremacy-inspired hate crime and conspiracy to commit white supremacy-inspired hate crime."
Perhaps the most notable aspect of the Leading Against White Supremacy Act is its broad definition of "conspiracy to engage in white supremacy inspired hate crime." In recent years, online forums and social media, in particular, have been used to radicalize individuals into white supremacist ideology. As Blavity previously reported, the Anti-Defamation League documented white supremacist propaganda nearly doubling in 2020.
READ MORE: Rep. Sheila Jackson Lee Introduces New Law To Prosecute White Supremacists: Here's What It Would Mean
https://www.msn.com/en-us/news/us/rep-shei...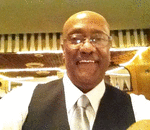 Posted By: Dea. Ron Gray Sr.
Friday, January 27th 2023 at 11:59AM
You can also
click here to view all posts by this author...