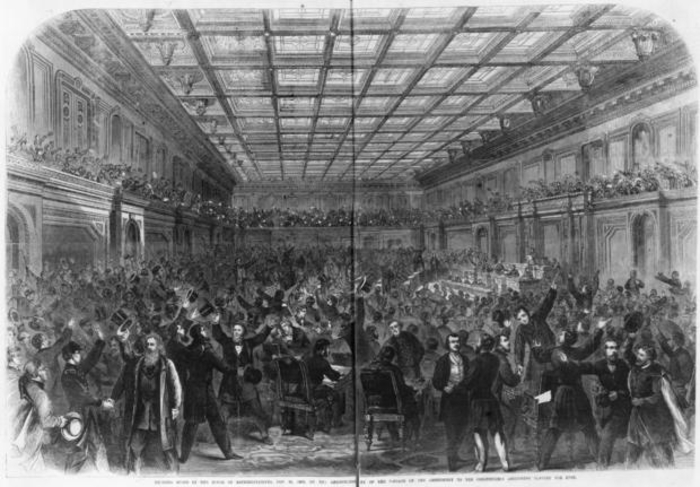 On This Day Amendment, abolishing slavery in US
On This Day in history: House passes 13th amendment, abolishing slavery in US
Detroit
BY SARA POWERS
(CBS DETROIT) - On this day in 1865, the House of Representatives passed the 13th Amendment to the Constitution, abolishing slavery in the United States.
When the Civil War began, President Abraham Lincoln's goal was restoring the Union, according to History.com.
Early on in the war, the Union started to keep escaped enslaved people instead of returning them to their owners.
Then, in September 1862, Lincoln issued the Emancipation Proclamation.
The Emancipation Proclamation freed all enslaved people in states that rebelled against the Union.
READ MORE: On This Day Amendment, abolishing slavery in US
https://www.cbsnews.com/detroit/news/this-...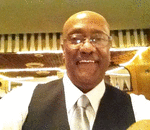 Posted By: Dea. Ron Gray Sr.
Tuesday, January 31st 2023 at 8:57PM
You can also
click here to view all posts by this author...