Black/Indigenous men and women must address the psychological trauma that remains in our integrated cultural minds from a handed down legacy of oppression. Both partners need to recognize that they both need healing and in depth communication and mutual support, not "this is who/how I am". That response is not from our communal culture and legacy.
Kamal Imani
#loveandchitchat
#relationship #datingadvice #posttraumaticslaverysyndrome #ptss #blacktrauma #trauma #black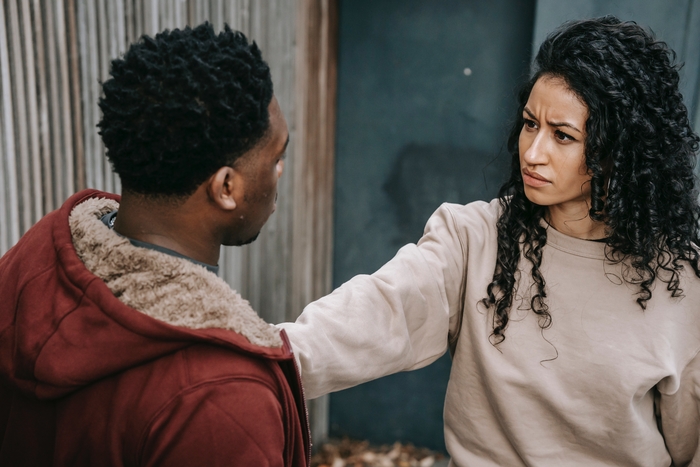 Posted By: Kamal Imani
Friday, February 24th 2023 at 8:38PM
You can also
click here to view all posts by this author...