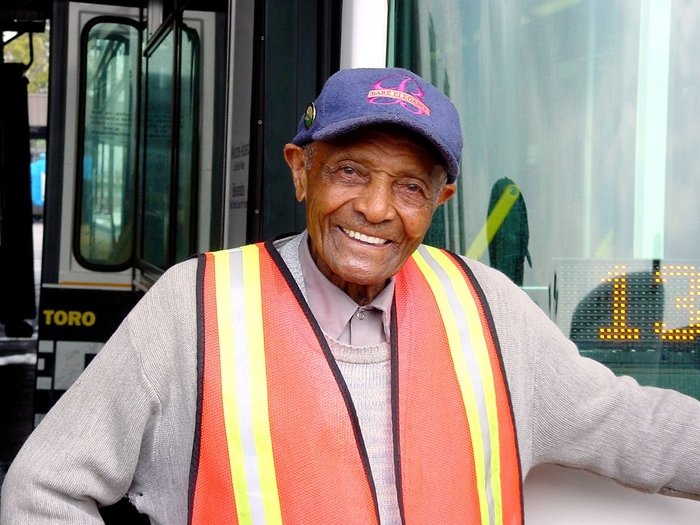 Arthur Winston (March 22, 1906 – April 13, 2006) was a Los Angeles Metro employee for 76 years. He is best known for being honored as the "Employee of the Century" by the U.S. Department of Labor for his unparalleled reliability.
Biography
Winston was born and raised in Oklahoma Territory. His first job, at age 10, was picking cotton. In 1918, his family moved to California. Winston graduated from Jefferson High School in 1922 and got a job working for the Los Angeles Railway for four years before quitting because a black man could not drive a bus. He returned to work in January 1934 for the Los Angeles Railway where his income was 41 cents an hour.
READ MORE: Arthur Winston
https://en.wikipedia.org/wiki/Arthur_Winst...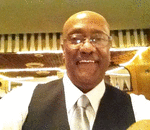 Posted By: Deacon Ron Gray
Wednesday, March 22nd 2023 at 8:22AM
You can also
click here to view all posts by this author...