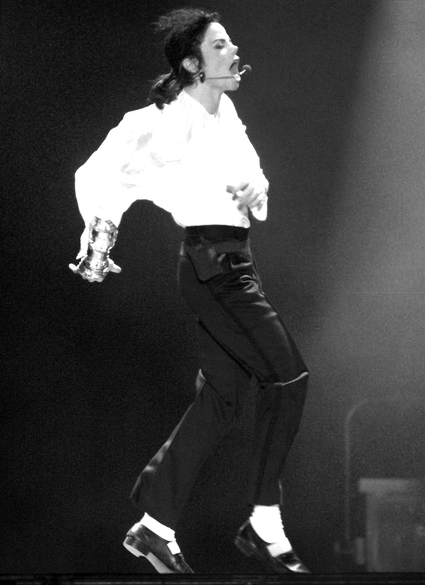 This Day in Black History: March 25, 1983
The Motown family conducted a bittersweet reunion performance for its 25th anniversary on March 25, 1983.
It was a glittering reunion of some of the most prominent figures in the American music industry on the evening of March 25, 1983. However, the 25th anniversary of Motown Records produced some moments of awkward tension. The program, Motown 25: Yesterday, Today, Forever, was particularly notable for Michael Jackson's performance of "Billie Jean," the event where the world became familiar with his now-famous "moonwalk."
The program was the scene of a number of other notable performances. However, there were some aspects to the show that betrayed some difficulties in the reunion image that Motown's head, Berry Gordy, hoped to convey.
READ MORE: This Day in Black History: March 25, 1983
https://www.bet.com/article/0foz62/this-da...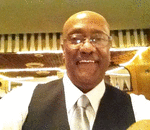 Posted By: Dea. Ron Gray Sr.
Saturday, March 25th 2023 at 5:44PM
You can also
click here to view all posts by this author...