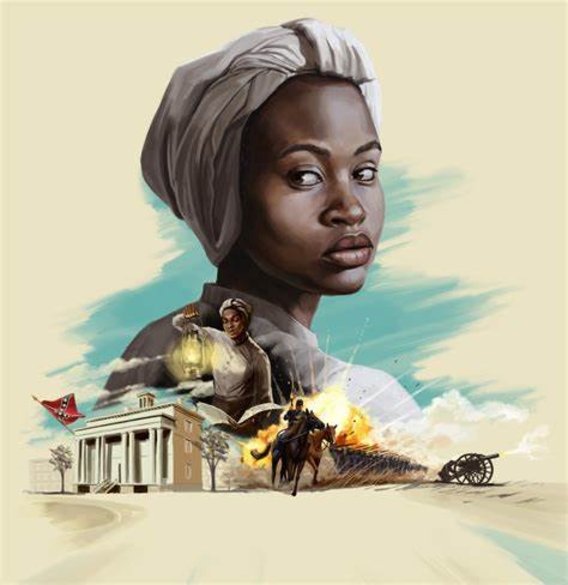 Mary Richards, also known as Mary Jane Richards Garvin and possibly Mary Bowser (born 1846), was a Union spy during the Civil War. She was possibly born enslaved from birth in Virginia, but there is no documentation of where she was born or who her parents were. By the age of seven, she was enslaved by the household of Elizabeth "Bet" Van Lew, in Richmond, Virginia. The Van Lew family sent Richards to school, probably in Princeton, New Jersey, and then to Liberia via the American Colonization Society. Richards returned to Richmond shortly before the outbreak of the American Civil War, where she was one of many black and white Richmond residents who collected and delivered military information to the United States Army under the leadership of Elizabeth Van Lew.
Richards is often referred to as Mary Bowser. She was likely married to a Wilson Bowser at the start of the Civil War. A 1911 article about her in Harper's Monthly, which was based in part on the faulty memory of Bet Van Lew's niece, popularized Richards' story, and was the source of much of the ensuing lore around Richards, including a 1987 TV movie, A Special Friendship. The Harper's article included details that are not known to be accurate, such as that Richards had worked undercover directly in the Confederate White House, that she had a photographic memory, and that she tried to set fire to the Confederate White House at the end of the war; and other details that are clearly false, such as that her name was "Mary Elizabeth Bowser".
READ MORE: Mary Bowser
https://en.wikipedia.org/wiki/Mary_Bowser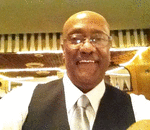 Posted By: Deacon Ron Gray
Thursday, March 30th 2023 at 9:03PM
You can also
click here to view all posts by this author...