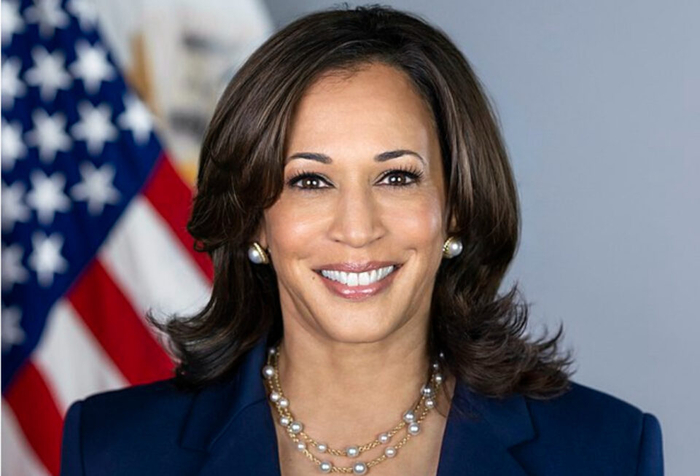 Just as the season for honorary degrees and graduation ceremonies is winding down, Vice President Kamala Harris made history—once again—at the U.S. Military Academy at West Point May 27. Madam Vice President became the first woman to deliver a commencement speech to the United States military school's graduating class of 2023. The military academy and White House shared an announcement with the public earlier in May, that Harris' would be a keynote speaker at the ceremony, and that the event is an inaugural mark in the institution's 221-year history.
"We are honored to have the Vice President as our commencement speaker," said Lt. Gen. Steven W. Gilland, U.S. Military Academy's 61st superintendent. "As an accomplished leader who has achieved significant milestones throughout her career, we look forward to her inspiring remarks to our cadets."
READ MORE: VICE PRESIDENT KAMALA HARRIS MAKES HISTORY AT WEST POINT MILITARY ACADEMY
https://www.blackenterprise.com/vice-presi...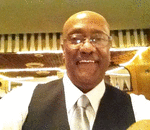 Posted By: Dea. Ron Gray Sr.
Monday, May 29th 2023 at 4:35PM
You can also
click here to view all posts by this author...