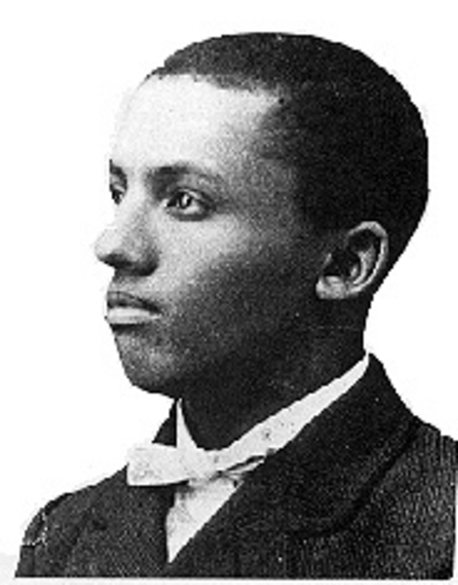 On This Day In Black History Sept 19 - Carter Godwin Woodson Founded The Association For The Study Of Negro Life And History
Carter Godwin Woodson Founded The Association For The Study Of Negro Life And History
If you do not know your history, you may find yourself lost in the present time. Thanks to the man known as "The Father of Black History" Dr. Carter G. Woodson, African Americans are constantly learning their history in the present and becoming more confident in who they are because of the study of their past.
Woodson began "Negro History Week" the forerunner to Black History Month. Dr. Woodson is remembered as a historian, journalist, author and the "The Father of Black History".
READ MORE: On This Day In Black History Sept 19 - Carter Godwin Woodson Founded The Association For The Study Of Negro Life And History
https://blackhistory.today/september-19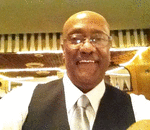 Posted By: Dea. Ron Gray Sr.
Tuesday, September 19th 2023 at 11:45AM
You can also
click here to view all posts by this author...