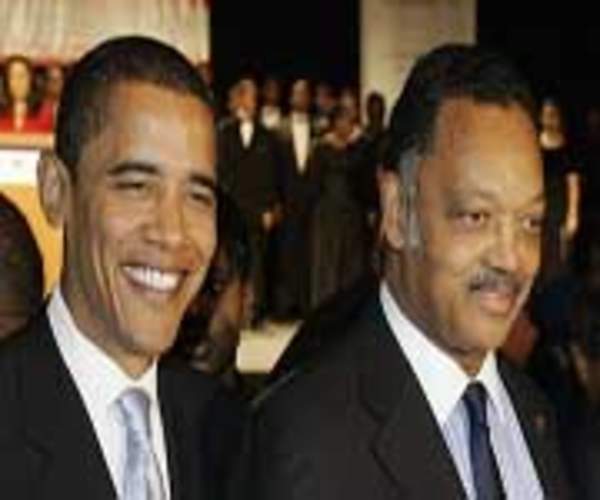 Earl Ofari Hutchinson, a popular columnist, wrote this in a recent column: "He's already apologized to Obama, and since Obama wasn't the target of Jackson's loose lip slur, Jackson should immediately apologize to blacks for not only trashing them, but also apologize for his hypocrisy." What do you think?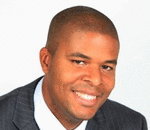 Posted By: Dante Lee
Friday, July 18th 2008 at 11:50PM
You can also
click here to view all posts by this author...