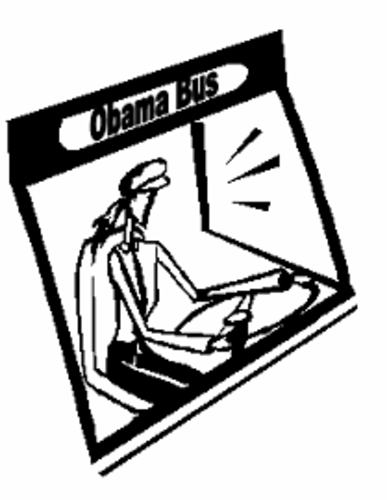 I've found myself in the "aging" demographic and have been wondering about how much our "life and times" will be remembered or forgotten. I look at a Rev Al Sharpton, Jessie Jackson and wonder who they are mentoring to step into their shoes. I once had the pleasure to shadow both for just half an afternoon and saw what a big job they stepped into - even with all the controversy. I wonder the same even about Black Hollywood - filmakers and such to see what if any strides we've actually made or are making. Is it easy today to follow in Spike Lee shoes - wanting "ownership" of your work?
The "Pew Report" which was a survey of African American thoughts and climate, says that most African American felt they have a difficult time learning from and duplicating the "success" of generations before them. How and why is that? Are we grooming the next?
Sidebar: Google links to where we've mentioned, linked and discussed the Pew Report
http://www.google.com/search?hl=en&q=pew+r...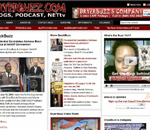 Posted By: yalanda lattimore-DryerBuzz.com
Monday, October 13th 2008 at 4:40PM
You can also
click here to view all posts by this author...