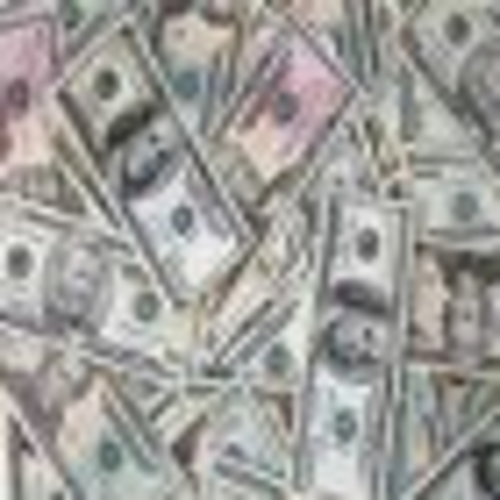 I just want to give kudos to an upcoming event. Too often I run into people with superb events and great products but advertising is the furthest from their mind. They ain't got it, they ain't got it. But today I saw an event that's doing something that I love. Even though they went the "press route," I'm not mad at them because they are offering their event tickets as part of an affiliate program. KUDOS!
I love affiliate programs for legitimate and contagious products. So KUDOS to the First Annual Black Millionaires Summit November 7-9 - Read More>>
http://www.dryerbuzz.com/2008/10/first-ann...
Make it easy for people to create a buzz about you, your products, and events. Listed are two shopping carts that can assist you. If you don't advertise, at least offer affiliates.
www.1shoppingcart.com
www.eventbrite.com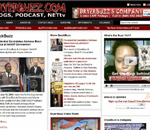 Posted By: yalanda lattimore-DryerBuzz.com
Tuesday, October 14th 2008 at 8:11PM
You can also
click here to view all posts by this author...