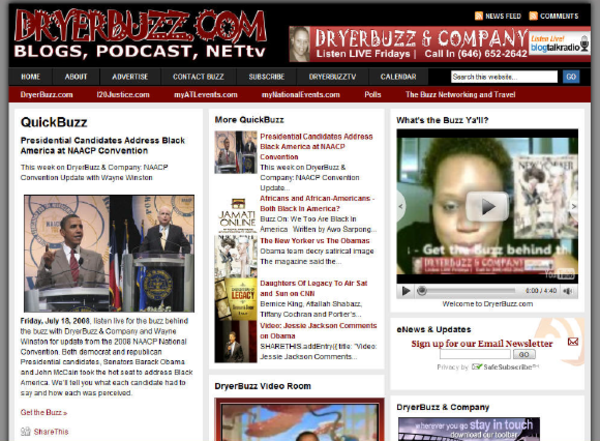 Friday, October 17, 2008 8PM ET -
Join us live as the Great Debates continue live and podcast as we debate "Two Streets Over from Main Street, What Can a Vote CHANGE?" It's the count down to the election. We've heard from the candidates. Now its time they hear from us.
Listen live and participate, visit
http://www.DryerBuzz.com,
click the "Listen Live" button. We invite you to call in 646-652-2642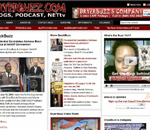 Posted By: yalanda lattimore-DryerBuzz.com
Friday, October 17th 2008 at 7:09PM
You can also
click here to view all posts by this author...