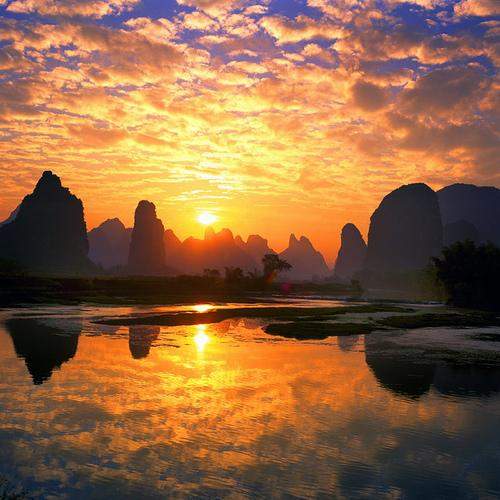 When we take the time to notice the environment we are in, we realize that someone or something has a profound affect in changing our lives. We recognize also that we are changing the lives of others. We affect all those who we come in contact with.
Some of us are a beam of radiant light, shining brightly for all to see. They may not even realize the powerful affect they have on others. There is a constant flow of life energy which emanates from within; lighting up the world wherever they go.
When we are aware of our brilliant light we can use it in a positive way. We have the choice to turn on the light to shine upon the dark corners of life; or to stumble through the darkness crashing into walls...It is ultimately our choice.
When we choose to be Light people we shine and help others to shine as well. We begin to See Growth and shine brighter, together…like one candle lighting another. Imagine the power in manipulating that kind of light!
Society dictates that most of us are not willing to shine their light; instead they would rather wait until extraordinary circumstances to occur; even if it meant allowing the darkness of others to overcast their very own light within; simply because they do not wish to share their light with anyone else. Refusing to encourage others to manifest their own light is, therefore, allowing darkness to consume the universe. Why wait? Be a beacon of light wherever you go.
Never regret any given opportunity to bring down the defenses as you make the first step when you present a smile, or say hello to someone you never speak to and see every day. You have the power to brighten someone's day, and shine your light even brighter with each gesture. It is your choice….Will you turn your light on and be a part of Seeing Growth every where you go?
©2008 This is Bren
Continually Seeing Growth
If you look deep within, you will find a brilliant light. To many, far too many, squint and turn away from the shine. Let your eyes adjust, and bathe in the radiance
Posted By:
Saturday, October 18th 2008 at 2:35PM
You can also
click here to view all posts by this author...