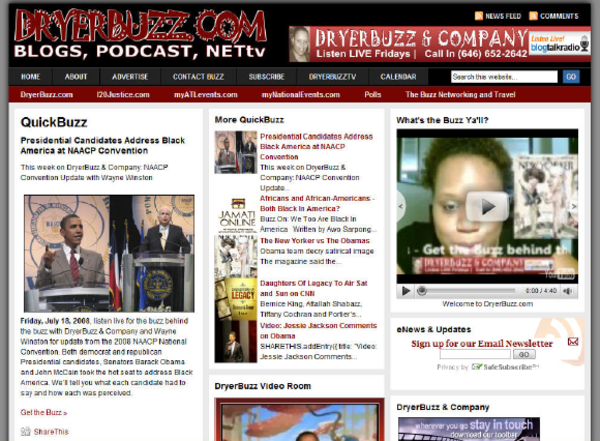 I'm having some success with the Fran Harris affiliate program so I'm looking for more to promote through my website. Affiliates (not MLM), I'm not paying to sell and not enticing friends to sell. Looking for great products and events to promote through affiliate programs.
Great tip: If you promote your events through eventbright.com, it has a great affiliate program.
Tip 2: If you avoid advertising like the plague, think about offering affiliate programs to create a buzz.
(yes I'm sarcastic, but truthful....LOL) Ain't nobody smiling these days but Ben Franklin and even his is smirk. LOL.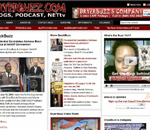 Posted By: yalanda lattimore-DryerBuzz.com
Thursday, October 23rd 2008 at 4:53PM
You can also
click here to view all posts by this author...