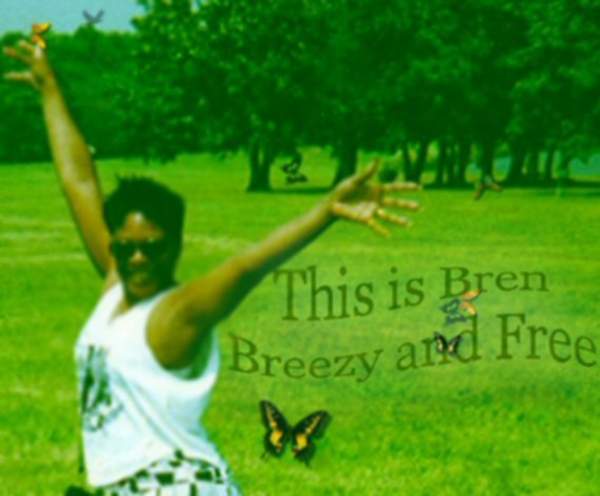 Are You Living at a Dependent Level or That of a Power Level?
When we are living at a dependent level we are living for the expectation of others; such as keeping up with what everyone else is doing. Our standards are preset by what society expects of us. Power living simply put means that we live not according to the validation of others. When we are living at a Power Level, our expectations are genuinely defined and specific just for our own life purpose. Self-definition is what fires up our expectation.
I recall as I was growing up, although I tried to live up to the expectation of others, I had difficulty adhering to what people expected of me. I was labeled as rebellious back then. Simply because I had to do things my way; even if others didn't understand or accept it. It just didn't feel right if I was not 'Simply Bren'. This attitude of self-expectation got me in a lot of trouble in my young age…with my parents, my teachers and my friends. However, I had a few friends who respected me for who I was, for they too embraced self-expectation. To this day, I still embrace life at a 'Power Level'.
As we live in the present, nourishing our minds with seeds of positive expectation, we are not harboring old feelings of negativity. Instead we are free from all of the baggage which would ultimately weigh us down in spirit. We are more open to receiving positive results for the present. We enjoy the precious moments of life, because we live outside the box.
The power in expectation is uniquely found within oneself; not in others. When we allow ourselves to dig deep, embrace that we are and our purpose in life…LIVING that purpose, we become a Breezy and Free spirit; filled with the Power from within. It is all part of a positive mental attitude.
Peace, Light and Consciousness!
©2008-bl This is Bren
"The expectations of life depend upon diligence; the mechanic that would perfect his work must first sharpen his tools."
~ Confucius
Posted By:
Saturday, October 25th 2008 at 11:21AM
You can also
click here to view all posts by this author...