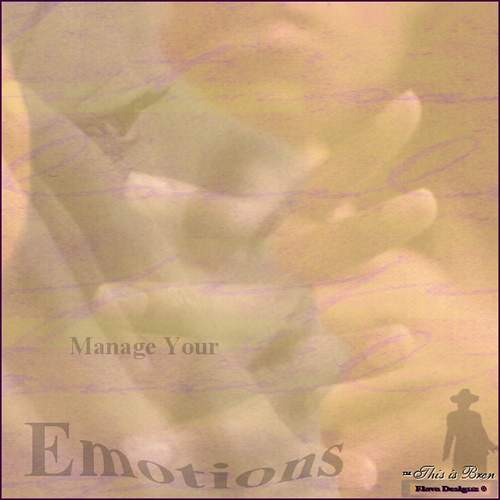 During a little downtime, after observing some Egos in effect, on and offline, I began to ponder my own character, and why is it that we are sometimes led by Ego. These are some of my thoughts I share with you. Feel free to comment and share your views on 'Ego'.
**Definition of Ego: Psychoanalysis. The part of the psychic apparatus that experiences and reacts to the outside world and thus mediates between the primitive drives of the id and the demands of the social and physical environment.
Are you an attention seeker? If so, then you may be one who needs continued stroking, and Ego is managing your emotions. Some of us are motivated by ego. I suppose, within it self, to a degree, it is not so bad…nothing wrong with a little competition, it strengthens character. However, some of us find it necessary to compete, desiring to dominate, proving to others that they are better. This may even bring a smile to ones face, embracing in their minds eye, the notion that they just one upped you. These type of people always see the glass half empty, finding difficulty in everything they encounter.
Many are truly not satisfied where they are in life; they compensate true self for validation from others; perhaps even, rallying others to support their cause. When we are inclined to let Ego manage our emotions…thus, never truly becoming manageable at all; we are attempting to fill the need of being well liked; favored, if you will.
We come across Ego often in our journey in life, even within ourselves. From time to time we would come to a point of uncertainty, and seek outside acceptance or approval, forget to tap into the spirit for true guidance and self-worth. Instead, we look to be applauded; we look for the reward…Validation.
When we live by the spirit, we live as spiritual beings, seeking truth and light, always. It is not the attention we desire. We seek only to capture the true essence of breathing, and experiencing life's splendid abundance. I personally believe there is a healthy balance between egotism and spiritual being, you know, that yin and yang factor. To feel good about oneself and to be well-like is a part of human nature. However, we must be careful not to look outward for acceptance. You see, it starts within…we must first learn to accept, love and respect self. Once we have learned to embrace and love self, there will be no desire to control others.
Peace. Light and Consciousness…
©2008-bl This is Bren
"I hope that people will finally come to realize that there is only one "race" - the human race - and that we are all members of it."
Posted By:
Monday, October 27th 2008 at 8:37PM
You can also
click here to view all posts by this author...