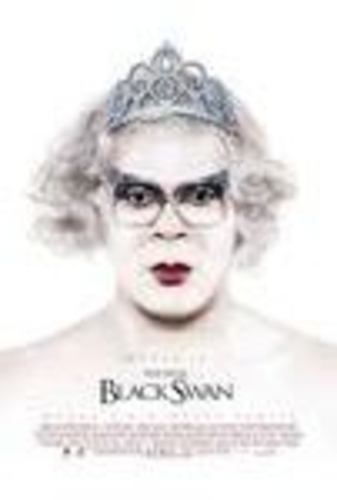 I had seen this article
http://theindustrycosign.com/site/index.php?option=content&task=view&id=11722
today. Back in the last century and millienum in the 1990's It seem like Blacks were really making strides. We had the Wayans, We had Eddie Murphy, We had Robert Townsend, Arsenio Hall. what has happened? Why is it that someone could make an assertion like the author does in his article that Tyler Perry is the only Black Voice in Hollywood? What's the deal?
Posted By:
Tuesday, March 15th 2011 at 4:19PM
You can also
click here to view all posts by this author...