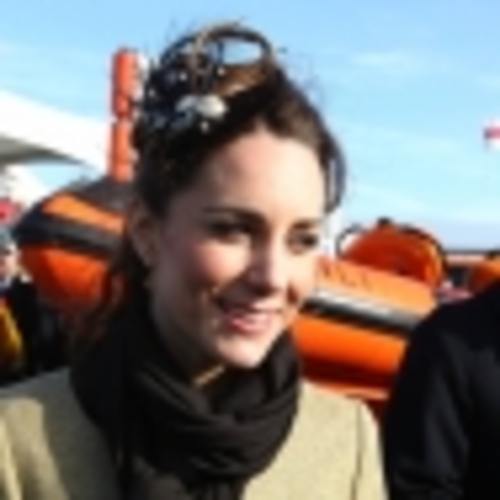 YOUR WORLD NEWS
SEPTEMBER 2012
14TH Day
The Royal couple William and Kate were in a uproar to discover **** photos of Kate in pages of a French magazine on Friday, September 14, 2012. Cover magazine featured at least 20 photos pages of Kate. The couple found the photos shockingly awkward and were very displeased found the photos distasteful. Reports indicated the pictures were ones showing Kate topless. This has also prompted the couple to file a law suit against the photographer whom they are claiming invaded their privacy because of the location was from a hotel terrance in France where the couple were lodging. Recently, Prnce Harry was also photgraphed in a **** setting, but he was at public party. Photos of Kate is said to have been captured in the privacy from their room. The couple is planning a law suit and has consulted with legal counseling to cause a ban on the existing and other possible photos from becoming openly public-- and to sue the photographer as well. Meanwhile, another French magazine Chi says it's planning to release 20 new photos from the 250 pics of Duchess Katherine in the next issue. The couple is presently traveling on a tour aboard.
"That's a Royal Sweep!"
~0-0`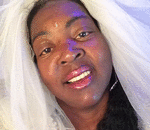 Posted By: MIISRAEL Bride
Monday, September 17th 2012 at 4:40PM
You can also
click here to view all posts by this author...