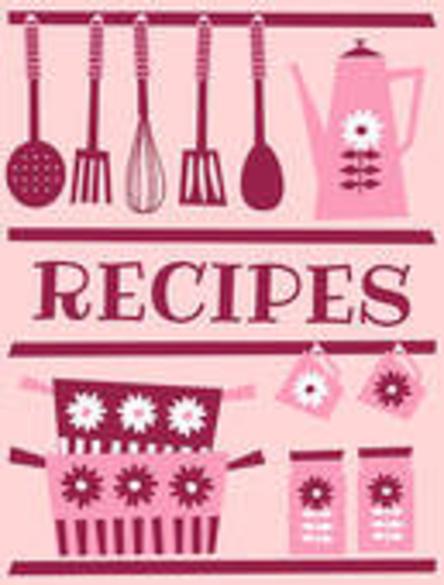 Behold the ingredients of
THE RECIPES
This follow the directions of discoveries for the soulful tastes:
ADD A FULL CUP:
"But in a great house there are not only vessels
of gold and silver, but of wood and clay, some for
honor, some for dishonor."
--2Timothy 2: 20 KJV
Welcome to this month's topic writings! Finding those ingredients to making a perfect recipe of love and faith and also peace. These inspire you to continue in the making of a pure heart that God will also give you his perfect recipes. Just get ready to do a taste test! Thank you for joining in theses readings.
May you be blessed by the RECIPES
--Miirael
THE RECIPES
Presented by MIISRAEL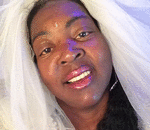 Posted By: MIISRAEL Bride
Tuesday, July 11th 2017 at 10:02AM
You can also
click here to view all posts by this author...