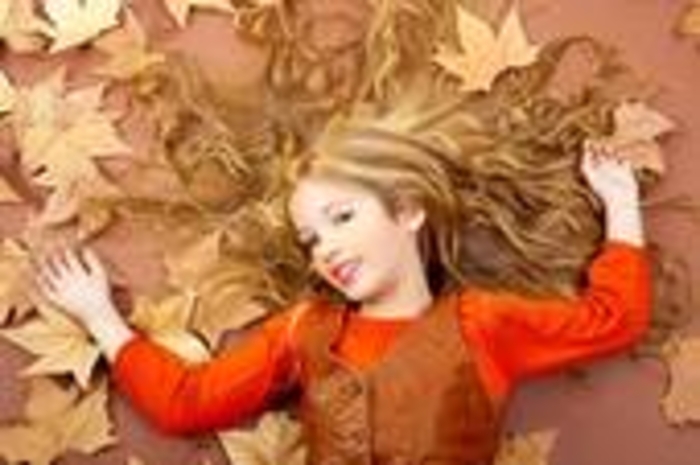 THE FALL
Day one:
I searched out all my notebooks and caused a fall
of them onto the floor...They spread out like
falling leaves from the trees in the Autumn.
Now, I give testimony of them. . .
--Miisrael
WINNIESPOETRYLEAVES OF OCTOBERCopyrighted.2017
"Then he said unto them;
"Is a candle brought to be put under a bushel,
or under a bed? and not to be set on a
candlesstick?
-Mark 4:21 KJV
SALUTATIONS OF BLESSINGS!
It is a pleasure that you are among the testimonies of Our Lord. In encouraging word I bring to you that you may not hide your testimony but release them with God's blessings! I hope you will be inspired to your give your own testimonies of faith. Taking in the Fall and in the Rise!
Enjoy your OCTOBER 2017 with remembering to testify of Our Lord of Hosts Jesus Christ! May you have a lovely Autumn in The Fall of love. . . . .
--MIISRAEL
(Inspired with WINNIESPOETRY THE LEAVES OF OCTOBEROctober2009)
THE FALL
presented by the WORD with Miisrael
OCTOBER 2017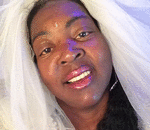 Posted By: MIISRAEL Bride
Sunday, October 1st 2017 at 10:27AM
You can also
click here to view all posts by this author...