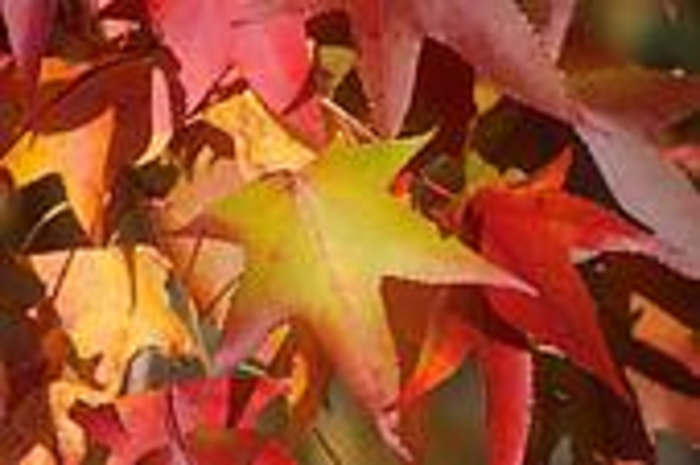 THE FALL
Day Four:
I AM was relentless with in me with such profound love.
The day's morning was like the fall of drenching of leaves from
many piles. I had a wonderful morning glory which leaves
were blooming from inside me. I saw new sights too; of
such unseen things of God's nature and His spirited masterpieces.
I testify truthfully I did see them as they were real.
-MIISRAEL
WINNIESPOETRY ON THE LEAVES OF OCTOBER2017copyrighted
Over and over. . .and over. . .
"And ye are witnesses of these things.."
Luke 24: 48 KJV
THE FALL
presented by the WORD with Miisrael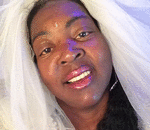 Posted By: MIISRAEL Bride
Wednesday, October 4th 2017 at 9:25AM
You can also
click here to view all posts by this author...