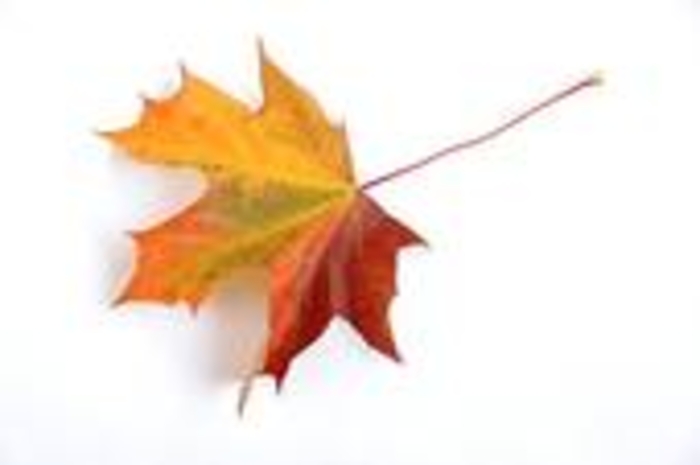 THE FALL
Day Five:
Living a faith and testimonial life has the requirement of
trials. Losses, illness, suffering and many other elements
of life are out of source with harmony of a peaceful lifestyle.
Yet, today even still the fall of them leaves learning tools to
rely that God has skillfully taught trusting in Him is the
answer to anything? Yes, anything.. . . .
-Miisrael
WINNIESPOETRYOntheLeaves of October 2017Copyrighted.
"I will bless the Lord, who hath given me
counsel: my reins also instruct me
in the night seasons...."
--Psalms 16: 07 KJV
THE FALL
present by the WORD wth Miisrael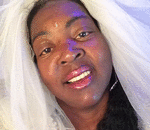 Posted By: MIISRAEL Bride
Thursday, October 5th 2017 at 4:13PM
You can also
click here to view all posts by this author...