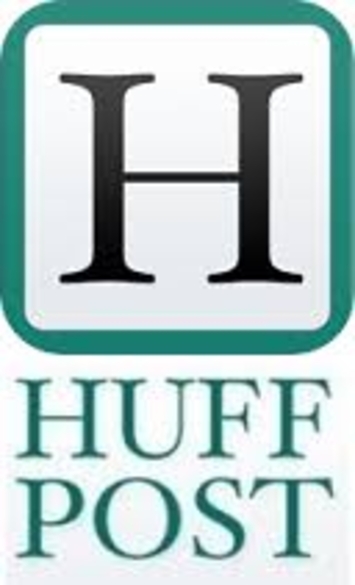 For Immediate Release From Huffington Post!
Trump Officials Plan Obamacare Site Shutdowns During Open Enrollment!
The Trump administration is under scrutiny for shortening the enrollment period and scheduling lengthy maintenance downtime for the Healthcare.gov website.
The Trump administration plans to take the Healthcare.gov website offline for hours at a time for maintenance during the coming Obamacare enrollment season, The Hill reported on Tuesday.
The federal Centers for Medicare and Medicaid Services — which was harshly criticized last year for a similar move — insists the maintenance downtime occurs every year and will take place during the "lowest-traffic" periods for as little time as possible.
Healthcare advocacy groups, however, question whether the administration is trying to prevent people from signing up for Obamacare, officially known as the Affordable Care Act. Since the ACA passage in 2010, Republicans have repeatedly tried — and failed — to repeal it, and have plotted to sabotage it with administrative schemes.
"CMS is clearly at pains to provide assurances of its benign intent in this maintenance schedule," Eliot Fishman, senior director of health policy at the health advocacy group Families USA, told The Hill. "But with the President continuing to regularly brag about gutting the ACA and with the Administration refusing to defend the law in court, there is reason to be concerned about a schedule that takes the federal marketplace down for long stretches over weekends during holiday season. We'll be watching this closely." Learn more HERE!:
https://www.huffingtonpost.com/entry/trump-officials-plan-obamacare-site-maintenance-shutdowns-during-open-enrollment_us_5bbdb23de4b0876edaa39f1f
**********
Also, click the link and read more about Obamacare website to be taken offline for regular maintenance ... at:
https://www.washingtonexaminer.com/policy/healthcare/obamacare-website-to-be-taken-offline-for-regular-maintenance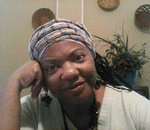 Posted By: agnes levine
Wednesday, October 10th 2018 at 5:12PM
You can also
click here to view all posts by this author...