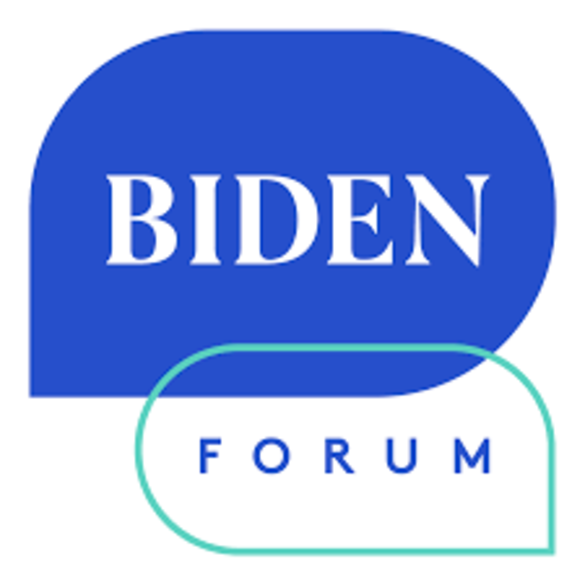 FOR IMMEDIATE RELEASE FROM THE BIDEN FORUM!
Every family has its own mythology ó the stories we tell, again and again, the stories that define us. While my parents simply fell in love, their marriage became our family legend. Donald Jacobs and Bonny Jean Godfrey were two young star-crossed lovers from literal different sides of the track, up against the world. They werenít quite the Montagues and Capulets, but because my father was the son of a blue-collar immigrant family, my grandmother on my momís side was dead set against their relationship.
My dadís father, Grandpop Jacobs ó the warped Ellis Island interpretation of Giacoppa ó was an Italian immigrant who made deliveries for a furniture store in Hammonton, New Jersey. He and my grandmother Jacobs lived in a modest home that always smelled like burnt Italian bread toast. Grandpop Jacobs loved to fish off of Seven Bridges Road in South Jersey, and would leave dozens of rockfish spread on the kitchen counters after a good haul, a habit that inspired Grandmom to learn a few curse words in Italian so she could better express her thoughts on the matter.
Ma and Pa Godfrey, on the other hand, owned a drugstore across town where Pa was the pharmacist. They had a pristine, middle-class house, with a more formal living room that was meant to be seen. Both of them had been to college, and my grandmother couldnít stand the idea that her daughter might end up without a college degree and married to someone like my dad. What kind of life could such a working-class kid provide? What kind of home? What kind of opportunities would they find together? So whenever Donald dropped by the drug store to make eyes at the pretty young soda fountain attendant, Bonny Jean, my grandparents did everything they could to keep them apart.
In the end, however, my parents knew their hearts and eloped. They lived
separately as secret husband and wife for the first year of their decades-long marriage. My grandparents went to their deaths not knowing of their daughterís deceit.
Despite my grandmotherís lack of confidence in him, my father did make something of himself. He served in the Navy as a signalman in World War II and used the G.I. Bill to pay his way through business school in Philadelphia. He eventually became a bank manager and bought a nice house in the town of Willow Grove, Pennsylvania, while my mother stayed at home to raise five daughters.
Read the full article HERE!:
https://bidenforum.org/my-familys-love-story-3a470136c7b7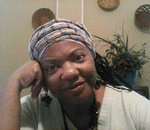 Posted By: agnes levine
Friday, December 21st 2018 at 1:25PM
You can also
click here to view all posts by this author...