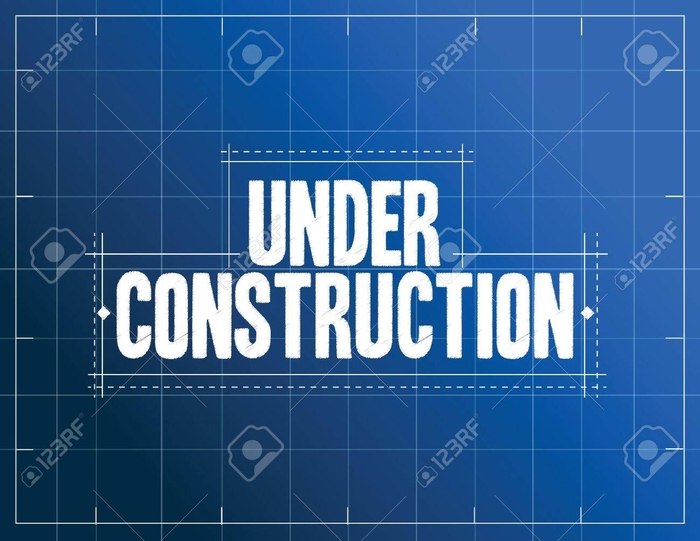 Cultural News / Counterculture / The New Black America
By Black Ink
The definition of a counterculture is : A counterculture (also written counter-culture) is a subculture whose values and norms of behavior and thought differ substantially from those of mainstream society, often in opposition to mainstream cultural mores.
When oppositional forces reach critical mass, countercultures
can trigger dramatic cultural changes.
Or if nothing else, counter cultural movements splits society into two segments by creating the "this or that effect " by giving us the choice of joining into an alternate reality.
In this new scenario King Nazir Muhammad has created a counterculture by simply dissecting societies ills. While at the same time constructing a cultural blueprint for a new and improved black America - as opposed to the one that currently exists.
View The Blueprint Here
https://newsblaze.com/author/king/
And Here ..
http://blackinamerica.com/cgi-bin/blog.cgi?id=1939742
And Here ...
http://blackinamerica.com/cgi-bin/blog.cgi?id=1990281
By comparison, this movement will expose everything that is wrong and outdated about current mainstream black culture and those who sustain it.
Posted By: Illuminati Politics
Sunday, April 19th 2020 at 8:10PM
You can also
click here to view all posts by this author...